USQ Referee Certification Update
Some members of the officiating community have recently announced their intent to create a separate company for international quidditch referee training and management called the International Referee Development Program (IRDP), with the goal of offering international referee development opportunities starting July 1st.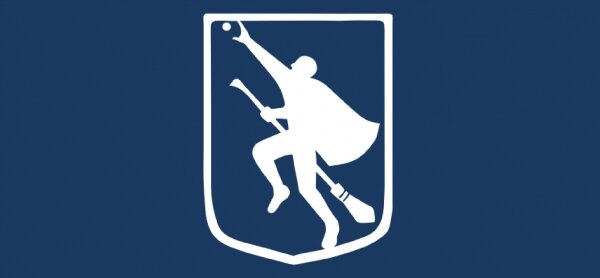 USQ has been discussing this plan with the IRDP founders and wishes them best as they start a new company, and will continue providing support where it can.
While USQ has not made a final determination on which, if any, services to contract the IRDP for, USQ will emulate the model of many other US amateur sports leagues and continue to operate our own USQ referee development and training program to certify, schedule, and pay referees $20 per game directly for their work at USQ events.
USQ will open positions for additional referee development volunteers. Because the referee testing and training system has already been created, USQ is confident that it can continue providing high quality services.
All current referees can expect to be recertified in the coming season as announced in the USQ 2014-2015 membership plan. Any internal structural changes to the way the USQ referee program is managed will be announced as soon as possible.  
Referees are welcome to seek certification under any new programs the IRDP creates, but in order to ref for USQ matches, all referees must be USQ certified, and head referees must be USQ referee members.
USQ would also like to acknowledge that the new IQA Congress is still in the process of forming, and USQ looks forward to working with IQA member leagues to establish a set of international refereeing standards, which USQ's internal referee training and development will adhere to.