Canada
Quidditch Canada Announces Two Design Contests
Quidditch Canada is accepting submissions for two new designs: a logo and a jersey for Team Canada to wear at Global Games.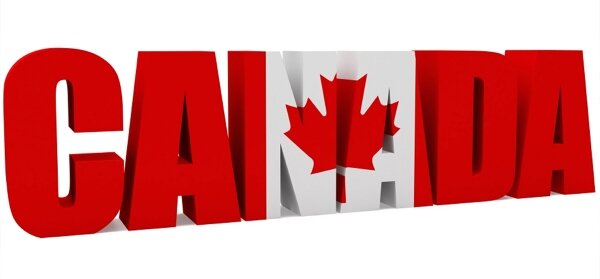 As part of its rebranding, Quidditch Canada is looking to replace its current logo. There are few restrictions. The logo must feature the colours white and red prominently, though other colours may be used, this should be to a limited extent. The logo may contain the words "Quidditch Canada" but this is not compulsory.
Please submit a black and white version of the logo as well as a base colour version in both jpg and vector formats.
Quidditch Canada is also seeking a design for a jersey to be worn by Team Canada at the Global Games. The jerseys must feature the colour red.  You also have the option of  using either white or black or both white and black.  If you wish to incorporate other colours you may, but they must be less than 5% of the total colour. If the submission also includes a logo, the entrant is permitted to include their logo design on the jersey with the understanding that it may change should their logo not be selected. Entrants submitting a jersey design without a logo may put a placeholder where the logo would be.
Please send entries to . Entries must be received no later than 9:00 am Eastern time on Saturday, May 18th.
All submitted designs and source images must be the original work of the artist. No third-party artwork or images, including clipart, or copyrighted graphics may be used.
The judging committee may choose not to use any contest submissions and retain the current logo.
By submitting an entry, the entrant agrees that Quidditch Canada will become the rightful owner of the image and any likeness of the image, and may alter and reproduce the image at its discretion.
Quidditch Canada reserves the right to extend all deadlines associated with this contest to ensure that a sufficient number of entries are received.