IQA Accepting Logo Design Submissions
As announced in March, as of July 1, 2014, the current IQA will transition to US Quidditch, and a new International Quidditch Association will be formed. The new IQA is now accepting design submissions for a new IQA logo.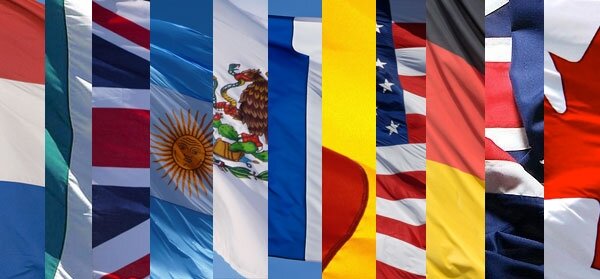 The new IQA will be a representative global governing body for the sport of quidditch, and will be rebranding with an international focus in mind.
Design submissions should include:
The word "IQA"
A color palette of three to four colors at most
A base color logo (alternate versions of the logo are welcome as well)
A black and white version of the logo
Please send completed submissions to by May 31, 2014 in both .jpg and vector file formats. All submissions will be kept private, and the winner will be chosen by quidditch league leaders around the world.
The winner will be credited on the IQA website and will receive for free any items of future merchandise that use the new logo.