Regionals
Canada
University of Ottawa
Canada Regional Announced
The IQA is excited to announce the date and location for the Canada regional championship.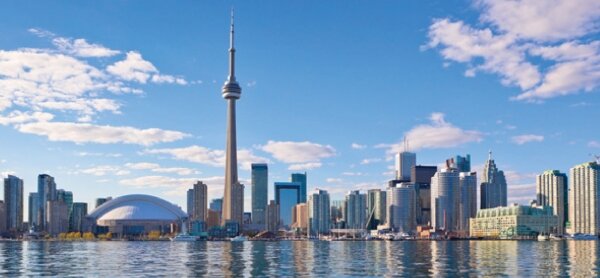 CANADA REGIONAL CHAMPIONSHIP: Nov. 9 IN TORONTO, CANADA
Regional and Tournament Director: Tegan Bridge ()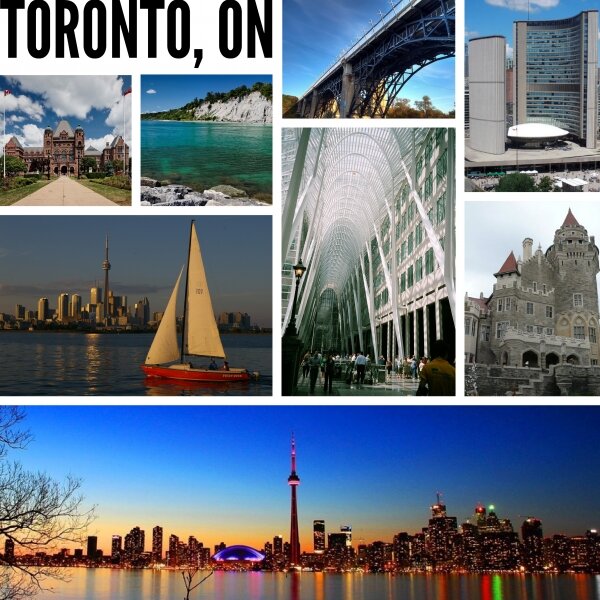 Cherry Beach Fields in Toronto will be the site of this year's Canada Regional Championship, more commonly known as Canadian Cup. The location features two astro-turf soccer fields, on-site parking and a playground. It is only minutes away from downtown Toronto where teams can spend their downtime at the Royal Ontario Museum, Eaton's Centre or the CN Tower.
Bridge gave us her view on why this location was chosen and the expectations for the event.
- Why did you choose this particular site for regionals?
The past two Canadian Cups have been held in Ottawa and Kingston and, given how much quidditch is growing in Toronto, I thought it was a logical step to have the Canadian Cup there. Toronto has a lot to offer as a location, it's a really great city and we have access to the resources we need to put on a regional championship.
I'm also incredibly excited about the field itself. It's just a short drive from the downtown core and it's just such an ideal space, two large fields surrounded by trees. The snitches in particular are going to be excited when they see what we have for them... All I can say is, bring your best pirate hat and eye patch.
- What do you hope teams, players and spectators take away from the tournament?
I hope teams come away from it having played their hardest. I know just how much teams prepare for this tournament and I want to give them the best experience possible. I also want to bring out a new crowd of Torontonians. I hope parents will bring their kids for some games of kidditch and I hope that people who have heard of the quidditch teams in Toronto but never checked them out come out and see what it's all about. The first Canadian Cup was my first ever real tournament and I've been in love with quidditch ever since! When you go to a really good tournament, there's just a great feeling in the air and I hope everyone comes away from this year's Canadian Cup feeling that.
- How can individuals get involved in planning the tournaments?
Volunteer! Our Regional Championship Committee is full, but we're going to be putting out a call for volunteers, especially referees and snitches, in the near future. There do not seem to be enough certified refs in the region at this point, but we can change that. If quidditch is your game and you look delightful in stripes, and I know you do, become a referee.
---
The following regional championship dates have been previously announced:
Midwest Regional Championship: Oct. 26 – 27 in Rockford, Ill.
Northeast Regional Championship: Nov. 16 – 17 in Rochester, NY
Oceania Regional Championship: Nov. 30 – Dec. 1 in Sydney, New South Wales, Australia
Western Regional Championship: Nov. 23 – 24 in Tempe, Ariz.
Mid-Atlantic Regional Championship: Nov. 23 – 24 in Leesburg, VA
Southwest Regional Championship: Feb. 22 - 23 in Tulsa, Okla.
The league is evaluating promising bids for the European and South regional championships and will announce more information about these bids in the coming weeks.
---
If you are interested in helping to plan your regional tournament, apply to be on our Regional Championship Committee. There will also be more opportunities to lend your services to the regional championships posted in the future, so keep an eye out!