IQA Open for Office Hours this Thursday
At 7:00pm EST this Thursday, January 9th, the IQA's employees will host open office hours in a live, on-air Google Hangout session.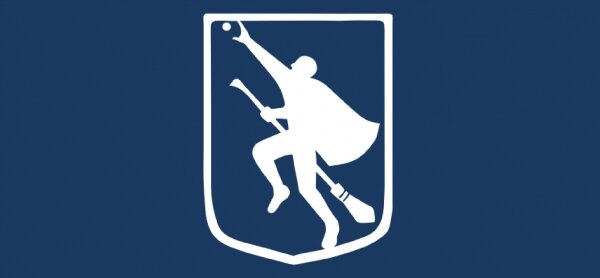 Employees CEO Alex Benepe, Chief Operating Officer Alicia Radford, Membership and Finance Director Katie Stack, and Events and Development Director Sarah Woolsey will discuss their daily jobs, upcoming league plans and policies, and answer questions from on-air guests and viewers.
Everyone (player, coach, IQA volunteer, fan, etc.) is invited to watch the session, ask questions in the comments, or request to come on-air to ask questions live. In order to increase your chances of going on-air, please fill out this to register. Guests will be selected on a first-come, first-serve basis as time permits.
The staff will host office hours monthly. All sessions will be recorded and posted on the IQA's and the following day.
The hangout can be viewed on or on our .
Questions about office hours? Please email .